Belle Vale Shopping Centre provides the principal retail offer for the district with 300,000 sq ft of covered retail accommodation.
The Shopping Centre is 6 miles from Liverpool City Centre and is close to the M62 & M57 motorways and the Knowsley Expressway. There is also an onsite bus station and taxi rank with direct links to the City Centre & surrounding areas. There are two car parks on site with over 1000 spaces available.
---
If you need information about vacant units or to discuss yours requirements, please contact any of the following letting agents:
---
---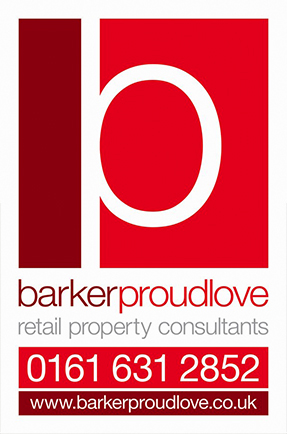 MALL PROMOTIONAL
FACILITIES
Belle Vale Shopping Centre has a number of spaces with excellent visibility within the mall that are available to hire for promotional purposes.
This is an excellent commercial opportunity for both national and local businesses to advertise and sell their products or, to demonstrate new technologies to thousands of shoppers each week. With high footfall and competitive rates, Belle Vale Shopping Centre is an ideal venue for you to hire one of these spaces.
---
MALL SPACE AVAILABLE
Retail Merchnadising Units and Casual Trader sites
---
For details of prices and availability please contact:
Shoppertainment Management Ltd
0161 817 5221
carina@shoppertainmentmanagement.co.uk
shoppertainmentmanagement.co.uk/commercialisation/